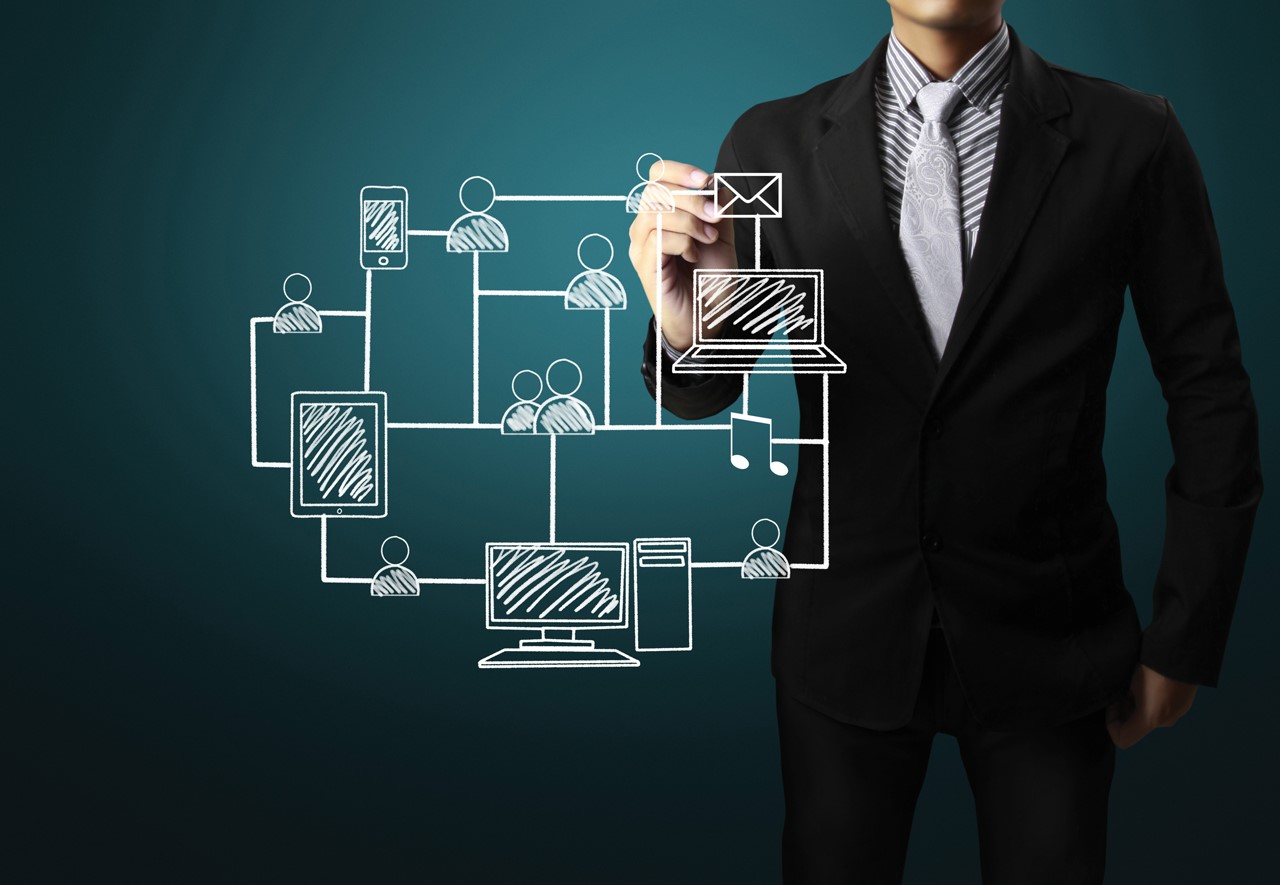 Learn and Develop your ERP manual


• Improve your ERP manual by adding quick references, checklists, and developing company positions


• Have your manual ready for this training session. However, an ERP manual is not required for the Emergency Response course.


•The estimated time of completion is one hour not including external resources and guides and time required for reviewing and updating your manual


• The course includes new materials and guidance to include guidance on Covid-19


• Compatible with Apple and Windows. Available for desktops, tablets, or smart phones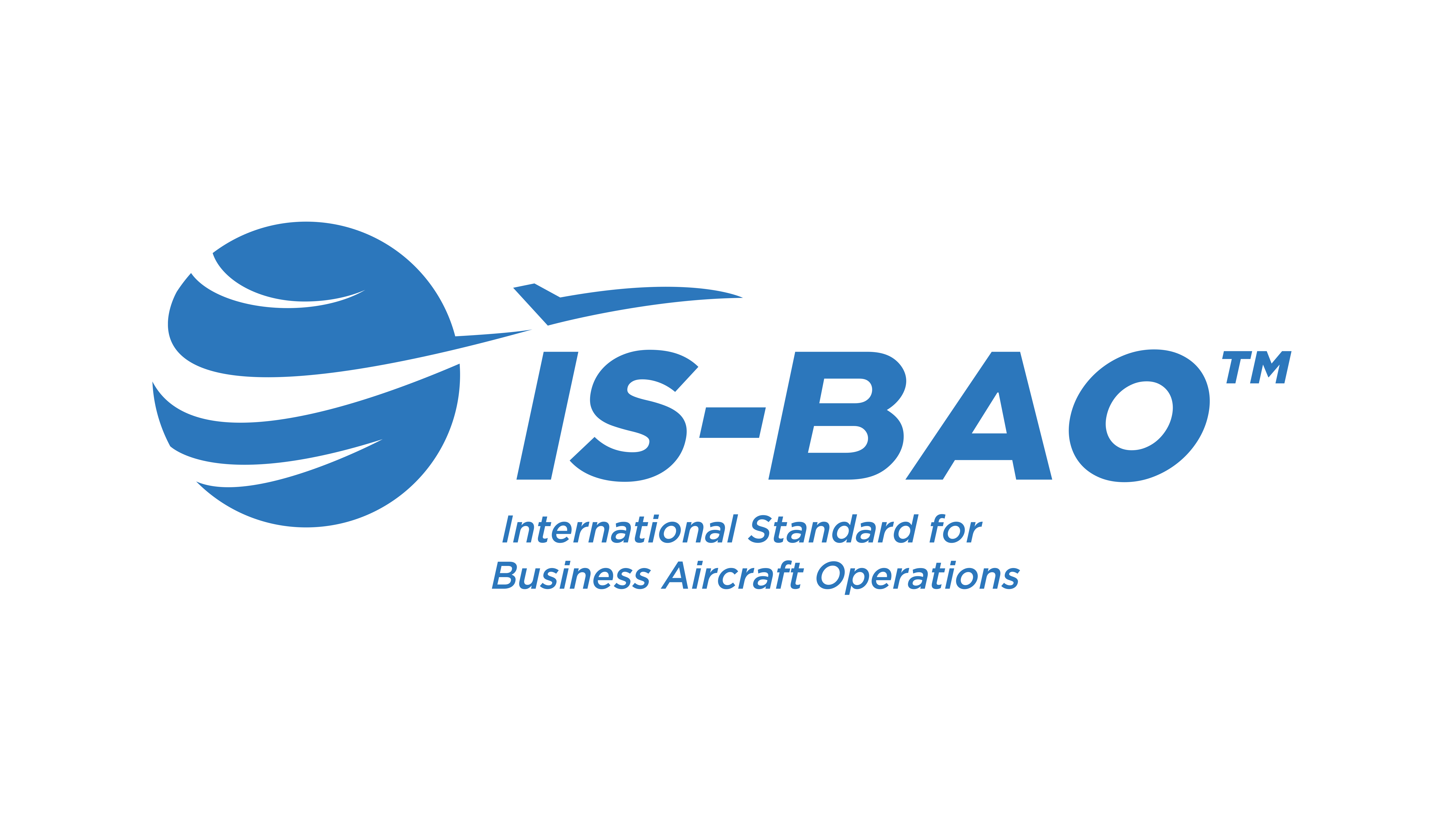 Approved by IS-BAO
• IS-BAO approved ERP training certificates will be issued to all participants at the completion of the course


• Approved by IBAC, satisfies IS-BAO 4.3.1 and 4.3.2 'Role Specific Training'


• Examine the roles of internal departments and external organizations and the interaction between them


• Purchase this course as a company, individuals in the same company will receive full access to the course with individual certificates (up 20 individuals)


•A great resource for educating your corporate headquarter team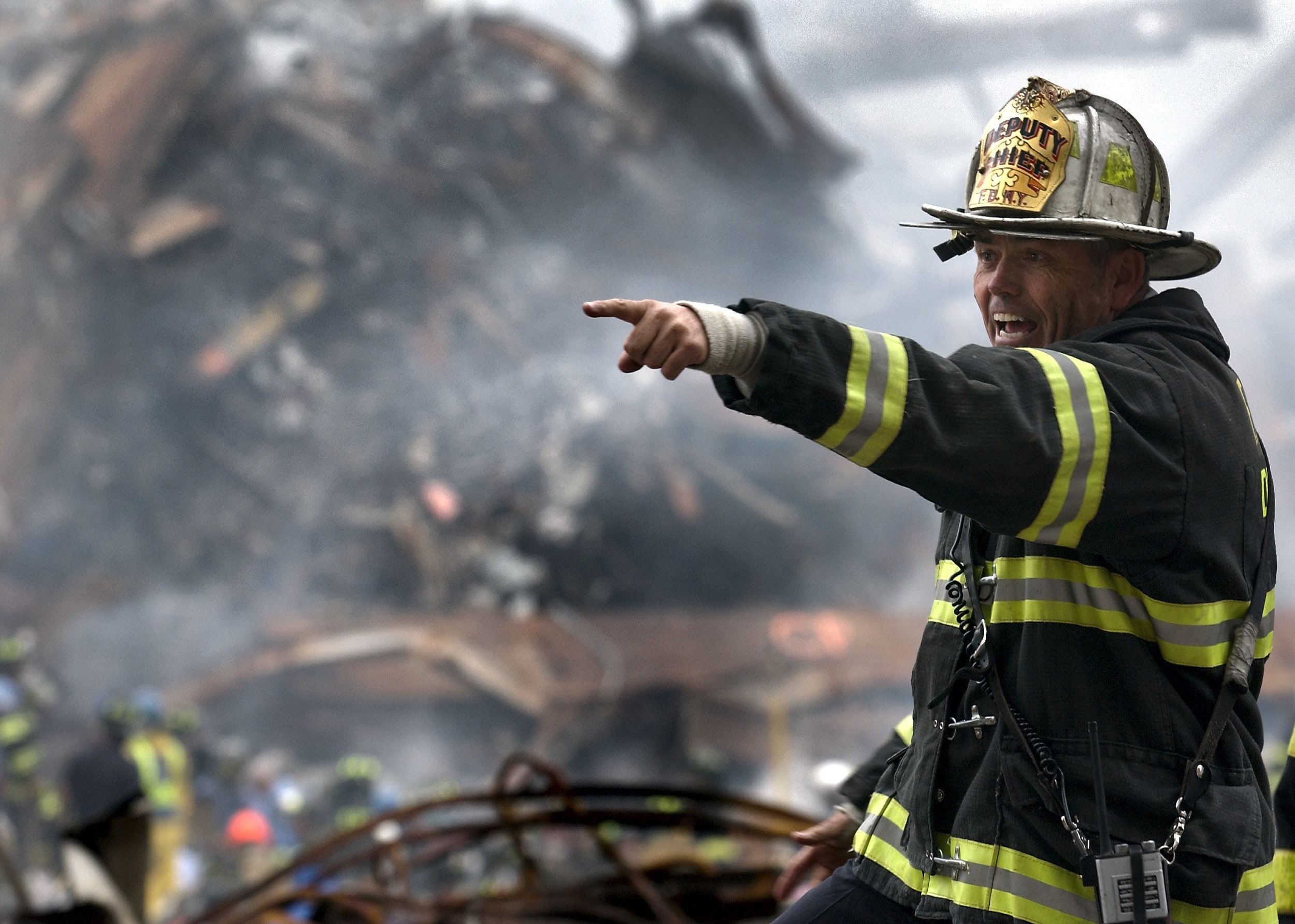 Integrated with our ERP Exercise
At Aviation Safety Solutions, we want to ensure operators are prepared to handle the complexities of an emergency. Let's build your training, understanding and strengthen your ERP manual to respond to an accident or incident effectively and learn how to participate in an investigation


• The training will transition to an exercise which will enhance your new skills and create the confidence you need to handle a real emergency.


• The exercise can be purchased separately or as a bundle package.


• Build your Emergency Response now, not during an emergency.
Let's start communicating, learning, and building your ERP knowledge!
Featured Course
Come join us as we build and develop more safety courses for your learning library. Aviation Safety Solutions is actively developing more Emergency Drill scenarios for continued improvement. Please continue checking our website for these scenarios, or join our mailing list to keep informed of new training scenarios!
We are in the final stages of development for the IS-BAO Protocol Standardization Training Courses. These courses are developed in partnership with IBAC and prepare each protocol in an easy to understand format. This is a must for any Safety Manager in a flight department or organization. Stay tuned!
If you wish to get notified about upcoming courses please email: [email protected]


Featured Safety Management Support Service