IS-BAO Gap Analysis


As a partner with IS-BAO Program, Aviation Safety Solutions has team of IS-BAO credited auditor that is trained to the highest standard. Let us take the stress and preparation time away by completing the IS-BAO stage record for you. During the Gap Analysis, we will develop a plan for conformance to the IS-BAO standards, including recommendations for a successful audit. The Gap Analysis will verify the stage you are trying to achieve and if applicable, shows way you can achieve a higher standard.  
.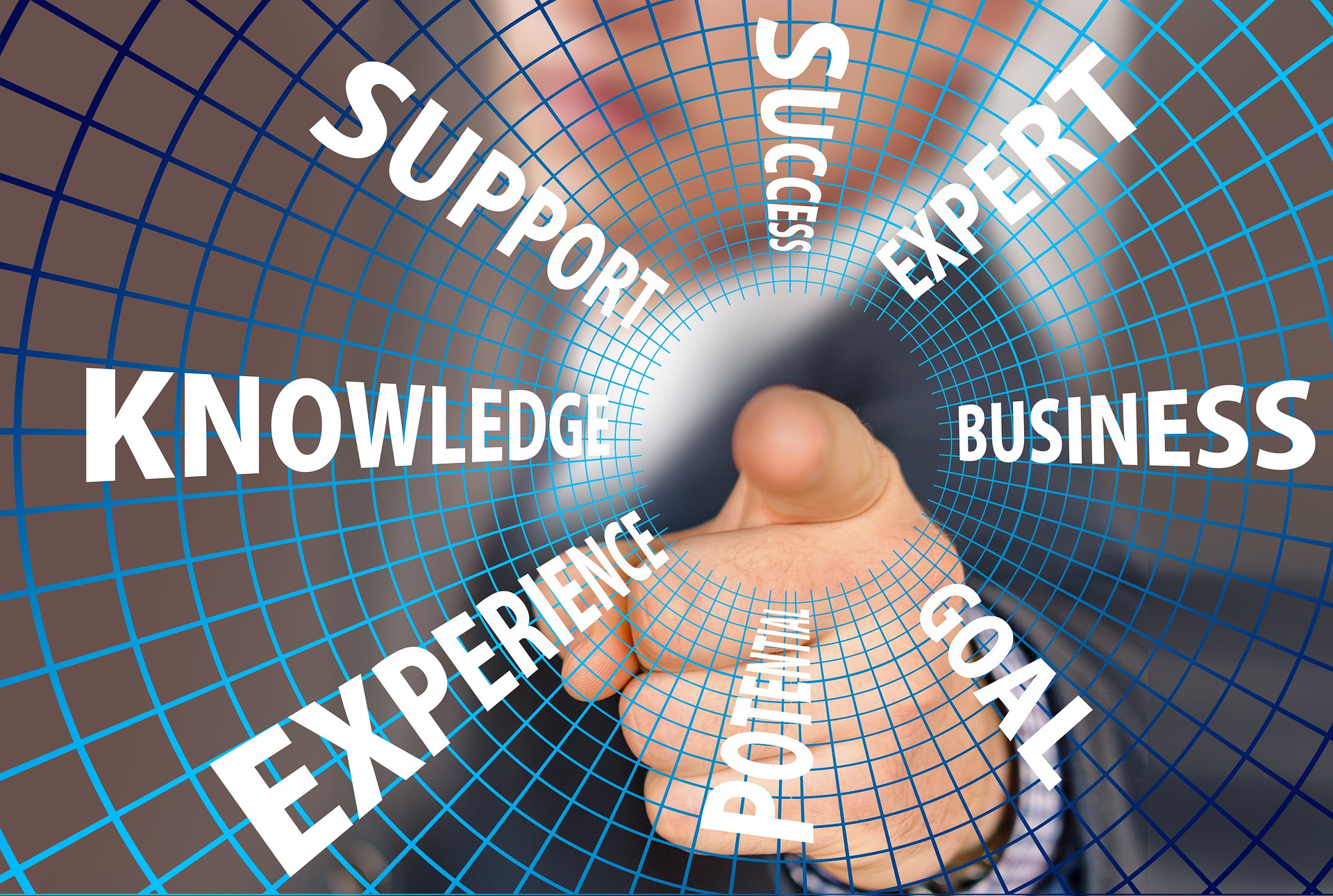 What happens next?
Upon purchasing and filling out the new client form, we will set a virtual meeting to understand your goals and timeframe.
Scheduling a GAP Analysis

To ensure compliance with IS-BAO protocols, please allocate ample time prior to the audit; we recommend at least two months prior to the audit. This time frame allows us to address and fix any issues that may be identify. Our goal is to give your organization every opportunity to have a successful IS-BAO audit.
How long will it take to complete the GAP Analysis?
Please allow for 3 weeks from the time we get your manuals. If you need it sooner please email [email protected]


Not ready for an IS-BAO GAP Analysis?
If you do not think your organization is ready for a Gap Analysis, our auditors can provide you with our consulting services to prepare your organization for a Gap Analysis. Please email us at

[email protected]

 and we will be glad to create a customized solution for your current needs. 
Need help finding an auditor?
We have an experienced team of IS-BAO qualified auditors at Aviation Safety Solutions that would be happy to work with your organization. Please email us at

[email protected]

 and include: company name, point of contact, time frame for the audit and the stage requested (Stage 1, 2, or 3). If your organization requires both a Gap Analysis and an IS-BAO audit, please indicate this in the email.
Your intake form has been submitted. Check your email for a copy of your responses. If you're accepted, you'll receive an email with a link to checkout.