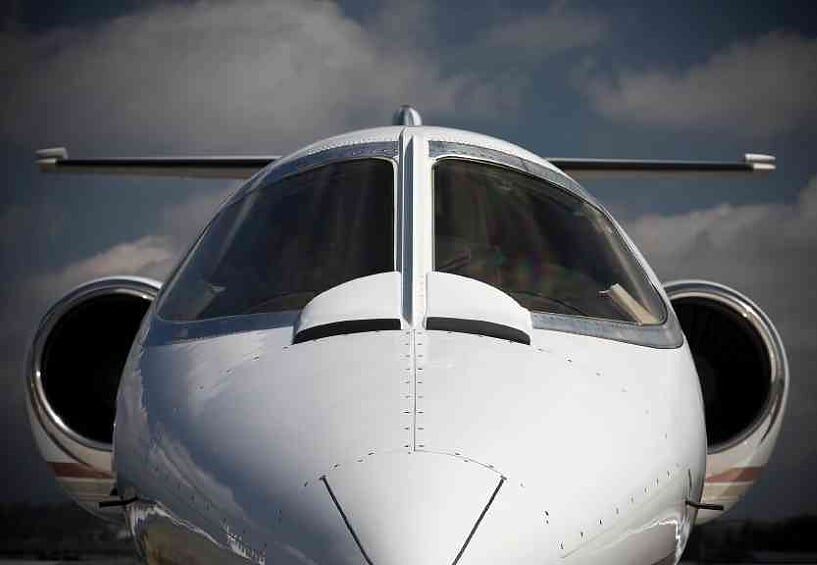 Build your SMS knowledge
Enhance your SMS and IS-BAO Section 3 knowledge and understanding. Participants will receive an SMS Manager Certificate at the completion of this course
IS-BAO Protocols Explained
This course explains each protocol in plain English. All 15 sections will be explained in great detail, including real world examples that offer a wide range of accepted methods for compliance with the standards. Stage 1, 2 and 3 will be discussed, along with helicopter operation. This course is approved by IBAC.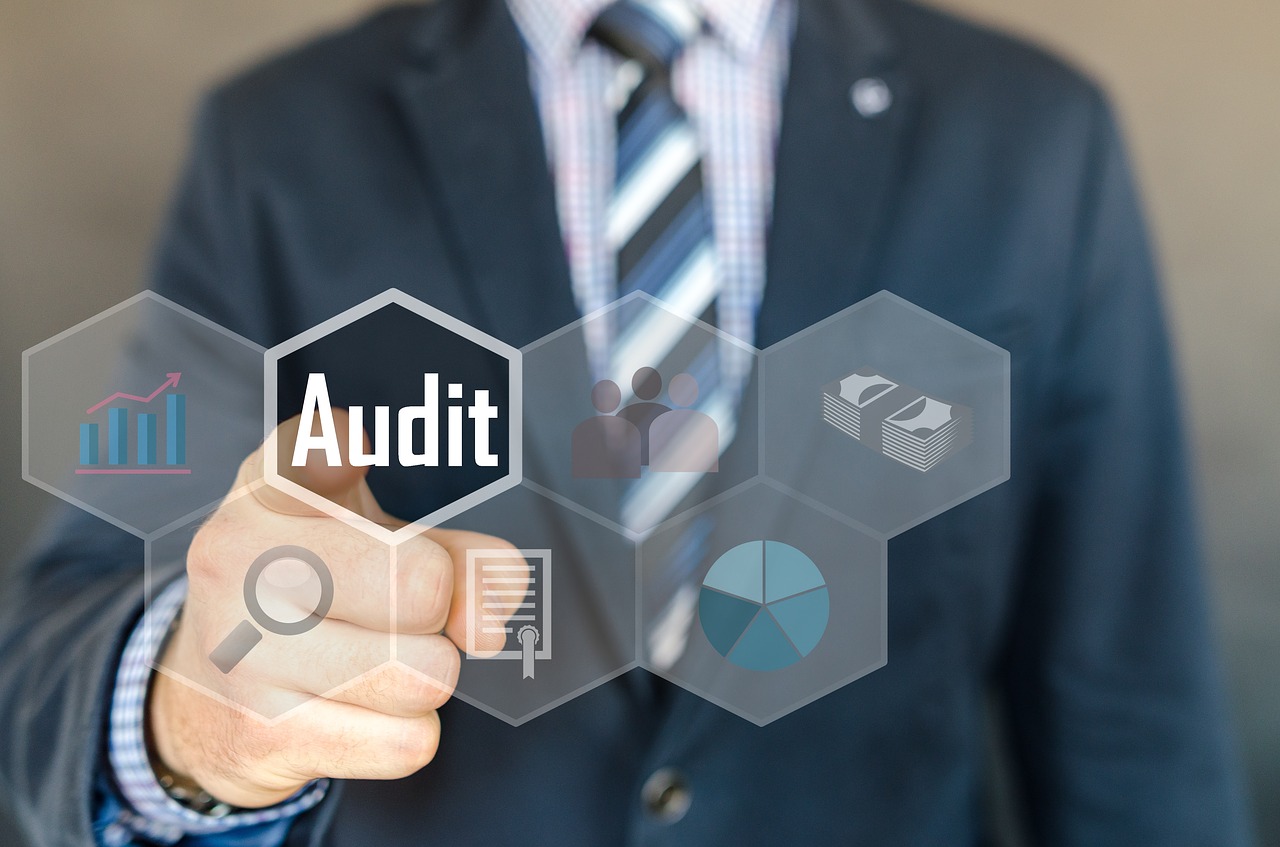 Get Ready for Your Next Audit
Be prepared like never before! Helpful tips, common errors, resource guides and the latest IBAC/IS-BAO changes, including the new website, will be discussed. Whether the audit is virtual audits or in-person, you will have the tools master your audit.
COMING SOON!
This course will be available shortly. Please check back. To get notifications on available courses please email [email protected] with the subject line "Keep Me Updated". In the meantime, please view our Emergency Response Procedures Training and Drill courses.
Featured Course
Come join us as we build and develop more safety courses for your learning library. Aviation Safety Solutions is actively developing more Emergency Drill scenarios for continued improvement. Please continue checking our website for these scenarios, or join our mailing list to keep informed of new training scenarios!


We are in the final stages of development for IS-BAO Protocol Standardization Training Courses. These courses are developed in partnership with IBAC and prepare each protocol in an easy to understand format. This is a must for any Safety Manager in a flight department or organization. Stay tuned!


If you wish to get notified about upcoming courses please email: [email protected]